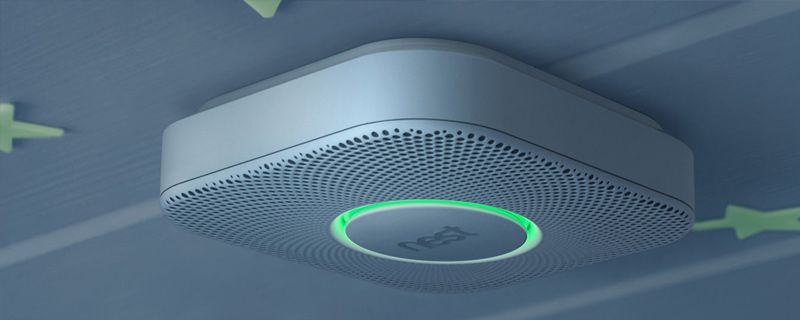 New regulations regarding smoke and carbon monoxide alarms are coming to England. You may have already heard, but they came into force on the first day of October. The new regulations could affect you as a landlord, and you need to act fast if you haven't already made required changes.
What Are the New Alarm Regulations?
All private sector landlords will need to comply with the new Smoke and Carbon Monoxide Alarm Regulations. This is for those in England only, as other countries in the UK have devolved powers.
Private landlords will need to make sure all properties have at least one smoke alarm on each floor, even if there is only a bathroom. If there is a solid fuel burning appliance, such as an open fire, coal fire or wood burning stove, in the house, the rooms with them will need a carbon monoxide alarm.
The regulations are in place to prevent a number of deaths that occur due to fire and carbon monoxide poisoning.
What Do You Need to Do?
To comply with the new legislation, you will need to make sure the smoke and carbon monoxide alarms are checked. They must be in working order on the first day of a tenancy starting, whether it is a new property or re-let. This can be done by you or your representative.
For existing properties, you need to ensure that all properties have the required alarms fitted. This should have been done from October 1.
Checking the Alarms Work Regularly
It is the tenants' responsibilities to make sure fitted alarms are working after this. You need to make sure the tenants are aware of this. The government suggests checking once a month.
If there is a fault at any time, the tenants need to report it to you. You will then need to make sure the alarms are back to working order as soon as realistically possible.
Contact us today on 0113 393 4546 | 07824 773 517 or email us here.