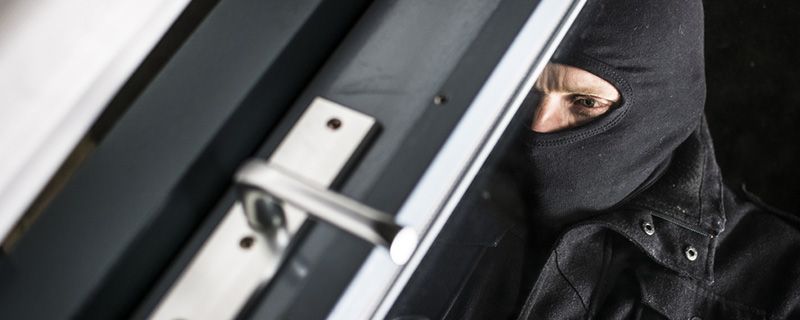 CRE Electricians can provide professional installation to the customers so that they can protect their homes from theft and burglary.
There are different types of alarm systems that go a long way in providing desirable results to the users. Due to the increasing number of break ins, it has become imperative for the home-owners and businesses to install security systems which will alert them in case the intruder breaks into their homes or offices. Although traditional land line systems exist for communication, modern gadgets use the mobile phone or broadband connections to initiate communication to home-owners and business owners.
One of the primary benefits of the wireless device is the complete absence of cables during installation, which makes the whole process simple and efficient.  In the past when all the electrical appliances were hard wired, the installation procedure was cumbersome and could require drilling holes into walls etc., however the situation has changed due to these wireless technologies. Theres no need to punch unnecessary holes in walls or floors for connectivity as the wireless connection will do it on a fly.
Wireless alarms are extremely portable and can be placed in locations which are not accessible by a wire based system.  Generally the speed of wireless transmission is very high and operates without any interference.  If you are moving houses, the device can be simply reprogrammed according to the geography of the new location without any problem.
Another important attribute of the wireless system is that it consists of plug and play devices.  As a result many new gadgets such as CCTV are compatible with them. People do not have to add new circuits whenever they are introducing new devices to the system. Solar sirens or fire alarms can be installed on a fly over the existing security infrastructure. Furthermore, the alarm systems of present time have extremely long life cycle which makes them worthwhile investments for the buyers.
Contact us today on 0113 393 4546 | 07824 773 517 or email us here.