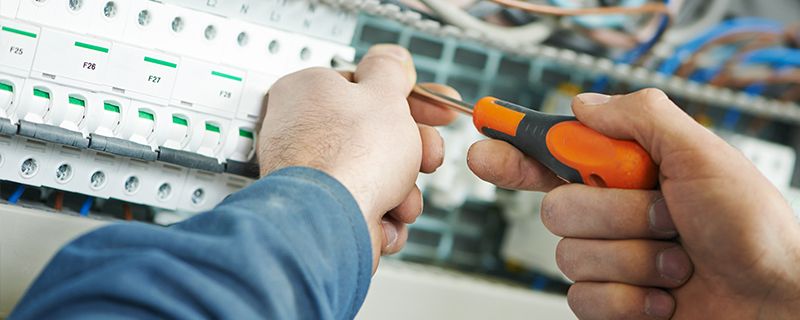 Getting and keeping a building up to standard is essential for landlords. You can't rent the place out if you aren't putting your tenants' safety first. This can mean the costly job of rewiring the property, which often leads to the hiring of an electrician. Here's all you need to know about rewires for landlords.
Can Your Tenants Stay in the Home?
In many cases, the job can be completed without anyone moving out. This will be great news for you, as you won't need to find alternate accommodation for your tenant or face the loss of rent for a short time. A qualified electrician will work around current tenants, but will ask for some help to keep the timing and cost down. This will include the moving of furniture and carpets to get to all the electrics.
If you work with your tenants, you could arrange to do the job while they are on holiday. You could also arrange to do it in between tenancies, so it will be quicker and could work out cheaper.
Do I Need to Get the Electrics Checked?
There aren't any legal standards for getting the electrics checked, but it is still worth doing. You never know what you will find from past tenants, including live wires from unlawful inputted lighting. Even if you don't know about it, you will be held liable should something happen to a tenant. If you know the property needs rewiring, get it done. It will save you a lot of hassle in the future.
If you choose rewiring as your option, make sure you do it safely. There will still be some legal expectations, such as making your home safe for your tenants. Hire a professional electrician to keep yourself safe as a landlord.
Contact us today on 0113 393 4546 | 07824 773 517 or email us here.