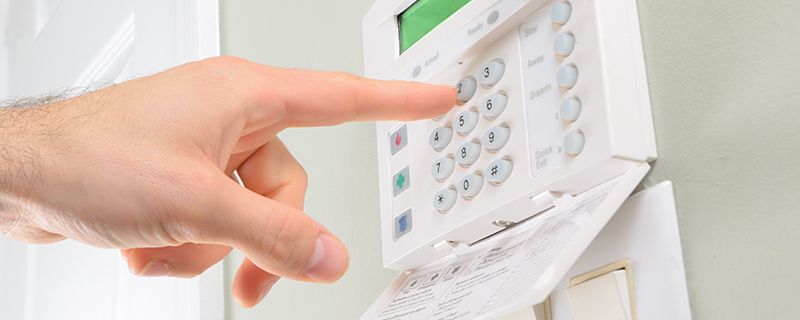 Your home needs an alarm system. Have you heard about the wireless alarms for homes? Maybe this could work out as a great option for you. Here are the pros and cons to help you make an informed decision.
Easier to Install
One of the biggest benefits is that these systems are much easier to install. There's no need to feed wires through walls, so you can save money on hiring an electrician. You can also install the alarms easily when there are people living in the home.
Trusted Methods of Security
Wireless systems in homes are trusted. As long as you have the electricity running, the will keep you protected from burglars. Some of them will even have a backup battery just in case the electricity goes out. Your home is safer during blackouts and natural disasters.
More Expensive
One of the downsides that puts people off is the expense of the system. Wireless alarms do tend to cost more than wired ones, but you need to remember the cost of installation. With a wired one, you may need to hire an electrician to place them. However, you may need to buy multiple wireless systems for the size of your home.
There Is a Risk of Code Stealing
As many of the systems are run from fobs, they require codes. It is possible for some thieves to steal the codes, which can lead to them getting into your home and your insurance not paying out—it will be viewed that you gave out the code. However, stealing codes will require experience and expensive technology that the run-of-the-mill burglars won't be interested in.
When it comes to protecting homes, there are wired and wireless alarm systems. Which one will work out best for you?
Contact us today on 0113 393 4546 | 07824 773 517 or email us here.