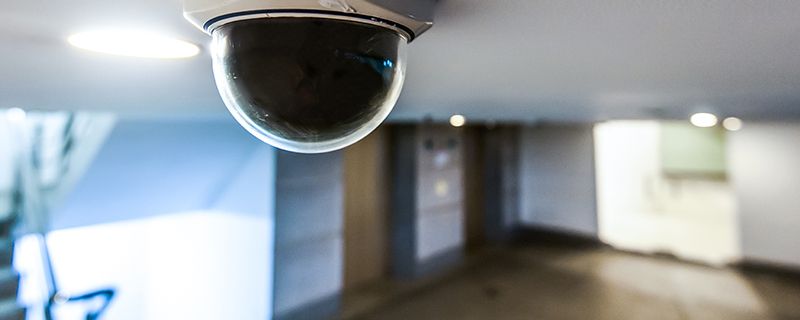 There are two main types of alarm systems for businesses. You could opt for wired or wireless alarms, whether you need burglar, fire or even carbon monoxide alarms. Which is the best option for your needs? Here's a look at wireless options to help you see if this is right for you.
You Can Save Money Overall
While the cost of wireless alarms is higher than wired ones, you'll need to take the installation costs into account. It's also worth taking the time into account, which will affect your business.
When opting for systems with wires, you'll need to drill into walls to connect everything. This is messy and could mean your business premises needs to shut down for a day or two, depending on the size.  If you opt for wireless options, you don't have this mess. You can just install and get them running within a day—and no need to close the company.
Take the System With You
If you decide to move your business elsewhere, you'll want to take your alarms with you. A wireless system is easier to pull out and move to the next premises. Again, there's no need to hire electricians or worry about damage to the walls. Some companies will choose to leave them behind and spend extra money on new wired systems!
Changing the Batteries
The main downside is the time it takes to change the batteries, especially if you have a large place of work. While the batteries should last a year or two, you'll need to spend time going around each one just in case one cuts out.
This is something that you can make part of regular maintenance routine for the overall company. Tie it in with checking that smoke alarms work.
Wireless alarms certainly have their benefits in places of business. Look into your options to decide the best type of system for you.
Contact us today on 0113 393 4546 | 07824 773 517 or email us here.