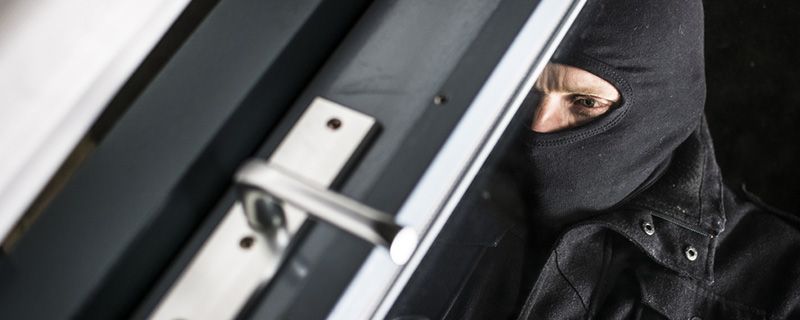 There are two main types of home and business alarms: wired and wireless alarms. Choosing between the two can be difficult. If you're considering a wireless system for your protection, you will want to know the pros and cons. Wherever you buy from in CRE, these are the main pros and cons of going wireless.
Easier to Install
Because there are no wires to feed through the walls, the wireless systems can be much easier to install. This is especially the case for businesses, where there are many extra rooms. You don't often need a professional to help, although it is worth checking with the alarm company to see if they offer installation to help speed up the process.
This is also useful for those who are renting properties. You want to keep your belongings safe, but aren't allowed to put holes in the walls. The alarms can be placed in and removed quickly when you move.
Cover Various Distances
This can be a pro and a con at the same time. With wired systems, you're limited to the length of wire. This isn't the case with wireless ones. However, the connection does depend on how far the sensors can work.
You do get different distances available for your systems. The further you need, the more your system will cost. This isn't the only factor for cost. It will also depend on the make, quality and amount of sensors you need.
Move the System Easily
If you do decide to move home or you're moving business premises, opting for wireless alarms in Leeds can be a major benefit. There's no need to pull out wires from the walls and then reconnect afterwards. You can quickly take down all the sensors and replace them in your new home.
Alarm systems are important for protection and will help to reduce the cost of your home insurance. It's important to get the best type for you. Like everything, there are pros and cons to wireless alarms that you need to consider before you buy one.
Contact us today on 0113 393 4546 | 07824 773 517 or email us here.