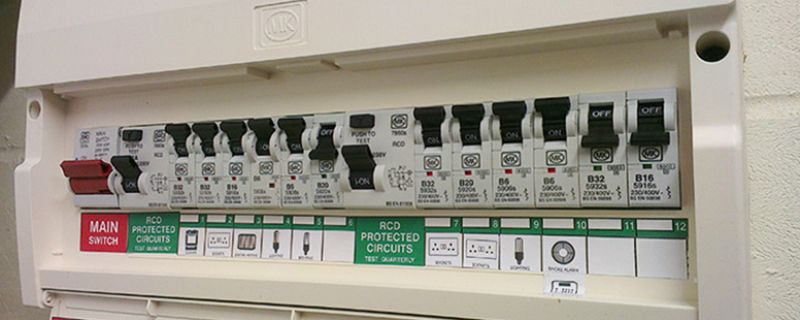 When it comes to rewiring your home, you need to hire specialists to do the job. It is a tricky job, and you need someone experienced and qualified. This is your electrics, after all! Here are three tips to help you find the perfect specialist for your rewires in Leeds.
Find Out More About the Company
Do as much research as you can into the company offering to do the task. This isn't just about finding out prices, but about the experience. You want someone who has handled such a large job in the past, and a company that has enough qualified electricians so the job isn't rushed. Rushed jobs lead to electrical failures and can lead to major safety problems.
Don't be afraid to ask the company for proof of qualifications for the electricians who will work on your home. You can also ask for details of any experience, including testimonials from previous customers.
Check Reviews and Ask for Recommendations
You may be surprised by how common complete rewires are in Leeds. If you spoke to your friends, you may find out that they have opted for it either very recently or sometime in the past. This is a great way to get recommendations, especially if the jobs were done in the past and your friends are still happy with them.
You can also check online for reviews. Checking with third-party websites will increase the chance of getting honest opinions. You will find people offering the good and the bad.
Ask for a Quote
Most electricians will offer free quotes. They will come to your home and assess the amount of work that will need doing. This then gives you the ability to compare prices.
The best part of this is you can check for the professionalism of the company. Is the person doing the quotation on time and is a written quote included? Is the electrician happy to answer all the questions you have?
Take your time finding a specialist for your rewiring. This is a big job and you deserve the best for it.
Contact us today on 0113 393 4546 | 07824 773 517 or email us here.