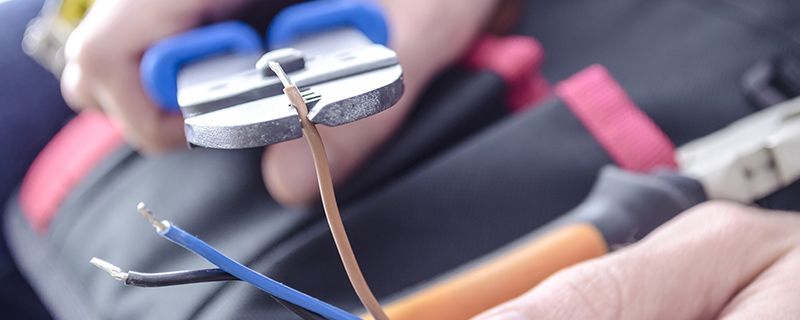 Choosing the right electrical contractor for Leeds to do your project is an absolute must, so many things can go wrong without the proper electrical contractor to handle it.
Inexperienced electricians can end up costing you thousands of pounds, not only that, your property can end up facing a number of unnecessary repairs and for this reason you need to hire an electrical service company that you can trust.
Why hire CRE Electrical Contractor services?
The CRE Electrical Contractor services will include a well trained team of electricians that know how to handle both domestic and commercial electrical needs in Leeds. The company has spent significant years in building customer loyalty, and they were able to succeed at this by providing fast and cost effective services.
The team of CRE is a highly organised, and competent with the work that they do. In order to maintain a good reputation, they make sure to maintain consistent estimates and effective contract management with their engineers as well as electricians who are handling their daily rounds. Clients can also recognise the effective management of the site supervisors, including the apprentices that they have been trained over the years.
The company also makes sure to follow Health and Safety training, and they make sure that they have good access to additional and new technical guidelines as well as health and safety information assistance.
Client Protection:
In order to make sure that their clients are protected, what they do is provide full safety inspections as well as testing of British Standards.
What services are provided?
CRE can work on different types of electrical jobs, from additional sockets to a full house re-wire. The prices are reasonable and cost effective and are carried out to the highest of standards.
The first thing that clients need to do is ask for an initial consultation, and then the electricians will be the one to determine what materials will be used, and will explain how much it will cost. CRE service will include complete and new retail and office installations, refurbishment services, dado trunking, cat2 lighting, intercom systems, installation of additional sockets and lighting fixtures as well as PAT Testing.
The company also provides Emergency lighting installation, fire alarm system repair, electrical installation condition report, specialist display lighting, people counting systems, timer controlled circuits, general power, fire alarms, last man out circuits as well as Emergency lighting landlord services.
Contact us today on 0113 393 4546 | 07824 773 517 or email us here.