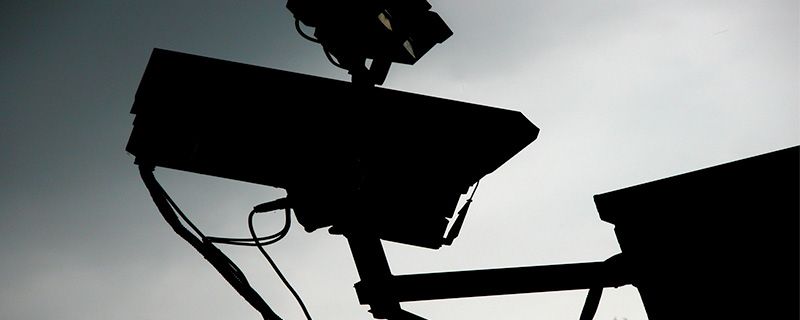 Do you need a CCTV system for your home or business? It can seem like an extra cost, but offers protection for a number of Leeds properties and business premises. There are many benefits to opting for that extra cost, and here are three of them to consider.
Proof of Issues Happening
If you regularly have problems happening outside your home or around your business, CCTV can help to offer that extra proof. It is difficult for police to capture criminals without descriptions, unless they happen to get caught causing disturbances and breaking the law somewhere else. With camera footage, you can offer a view of the person/people involved.
Police can often use CCTV from others to protect everyone in and around Leeds. They will gather the footage to monitor the activity of known individuals or problem areas.
Discourage People from Committing Crimes
If you see a sign that says you're being videoed, are you more or less likely to commit a crime? While you may not have had any intention, there's that knowledge that there more chance you would be caught if you did. This goes on in the minds of criminals.
Rather than attacking you or breaking into your business, the criminals will move on. It keeps you safe, and means your insurance costs are not forced to increase because of a claim. Priceless valuables are also kept safe.
Keep Your Insurance Costs Down
Briefly mentioned above, insurance costs can be lowered with cameras around your home or business. You're adding the extra protection, so reducing the risk to yourself and your business property or home. Insurance companies know they are less likely to pay out, so will reduce your premiums.
In short, adding CCTV to your Leeds property is definitely worthwhile. Yes, there is an initial cost, but think of the peace of mind and extra protection you get. If something does happen, assailants are more likely to get caught. On top of that, you save money on insurance costs as you're keeping your business property or home as protected as possible.
Contact us today on 0113 393 4546 | 07824 773 517 or email us here.