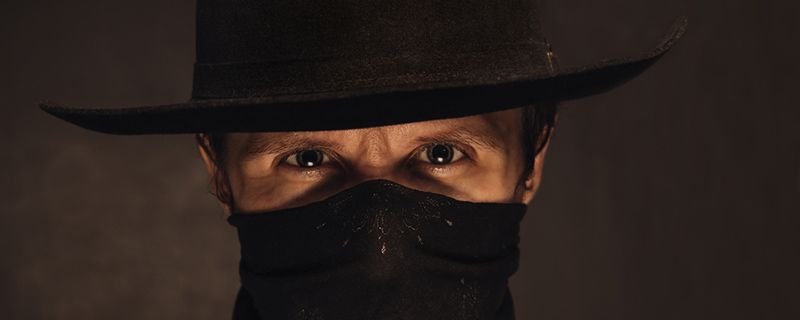 No one wants to invest money into electrical work only to find that it has not been done to an acceptable quality, however, by carrying out a few simple checks you can find a trustworthy local firm that prides itself in the work it does and the service it offers.
Follow these tips to avoid poor quality or cowboy electricians in Leeds
When looking for a local electrician the first thing to do is find out how long they've been established. Most companies will detail how long they've been in business on their advertising literature or on their website; if you can't find the information easily a reputable firm will not mind answering any questions that a potential customer might have.
In order to make sure the electricians that you intend on using are genuine, look for an Internet presence. While there are a minority of genuine firms that do not yet have a website, difficulty in being able to find a business online could in some instances indicate the company does not intend sticking around and isn't well established.
People are often reluctant to ask a business about its credentials but as it's their money, they shouldn't feel embarrassed about asking questions; any genuine company will only be too glad to answer any queries that potential customers might have. When choosing an electrician, don't be scared to ask about its employee's qualifications, and their areas of specialisation.
Although it's not always a sign of a cowboy company, it is a good idea to check if a company has both a mobile phone number and a landline. Many genuine companies quite often only list the mobile number and in a minority of cases this could be a sign that the business doesn't have a firm base so do some further checks.
Another good way to identify a trusted local firm is to look online and see what previous customers are saying. Even the best companies might have attracted the occasional negative, and if this is the case take note of how they respond to customer complaints and the measures they take to address their customers concerns.
Trustworthy firms with an established reputation will have no shortage of satisfied customers; ask friends and families and work colleagues if they can recommend a reliable local company for electrical work.
Contact us today on 0113 393 4546 | 07824 773 517 or email us here.